End-To-End Instant Solutions
Get comprehensive emergency locksmith solutions for commercial, residential, and automotive at reasonably priced rates.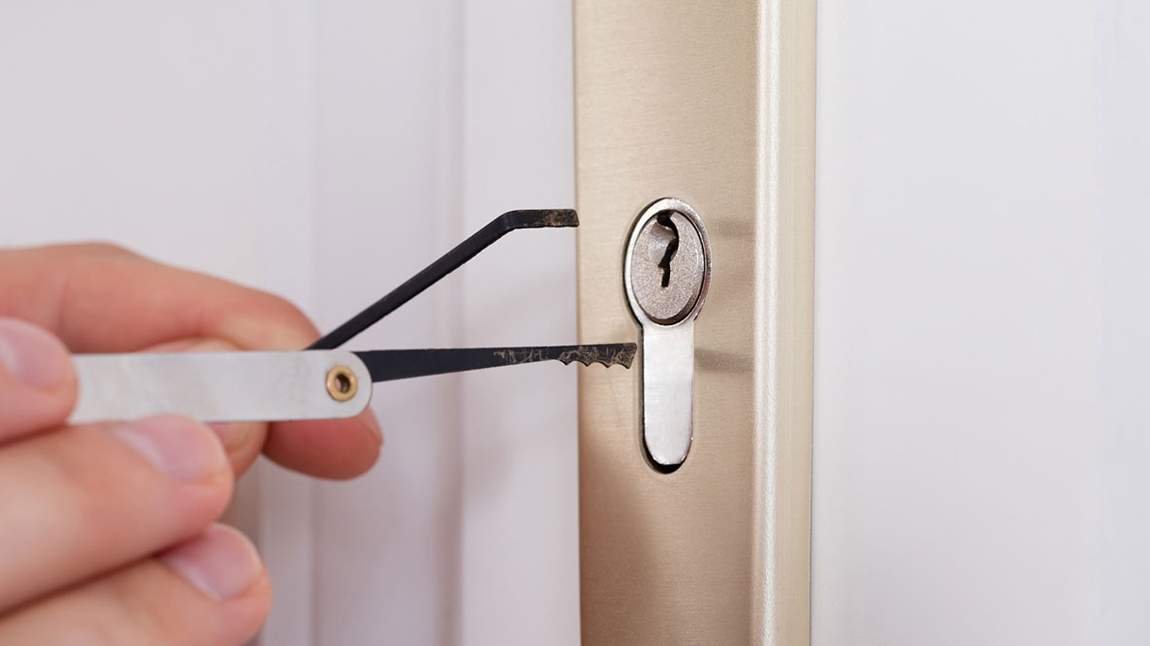 Since 1970 Charles Locksmith & Hardware NYC has been helping New York City area residents with their home security needs. One of the most common services is home lockouts.
We are dedicated to being on your side if you cannot get into your car or truck. We have over two decades of experience helping people with their car lock out problems.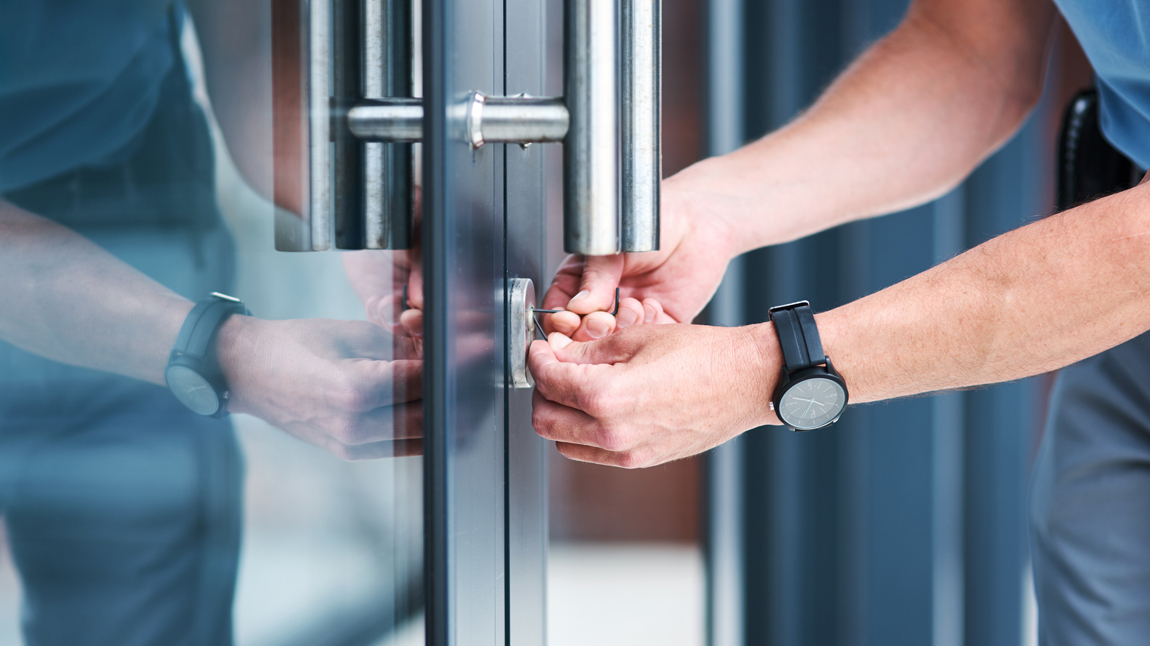 We Provide
OFFICE LOCK OUT
Not to worry, Safety Lockout NYC is only a phone call away to help with your office lock-out crisis. Whatever emergency lockout predicament, Charles Locksmith & Hardware is the answer.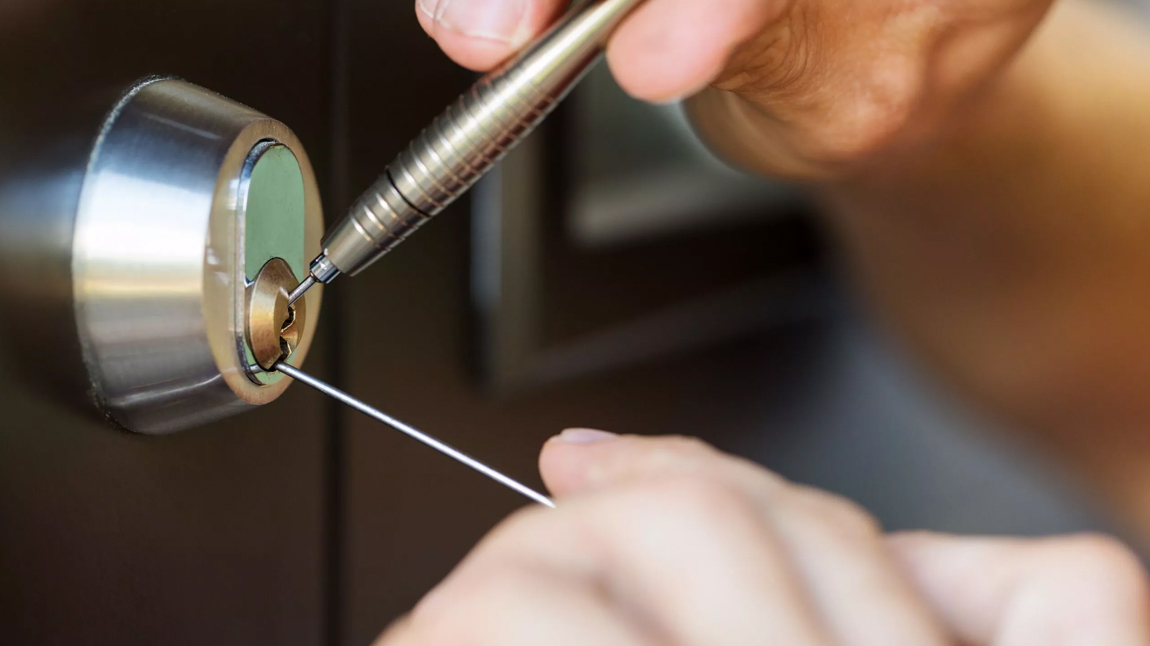 Charles Locksmith & Hardware NYC knows your Safe is the primary source of assuredness, helping you sleep at night, calmed and settled. We keep your valuables locked up tight and safe.