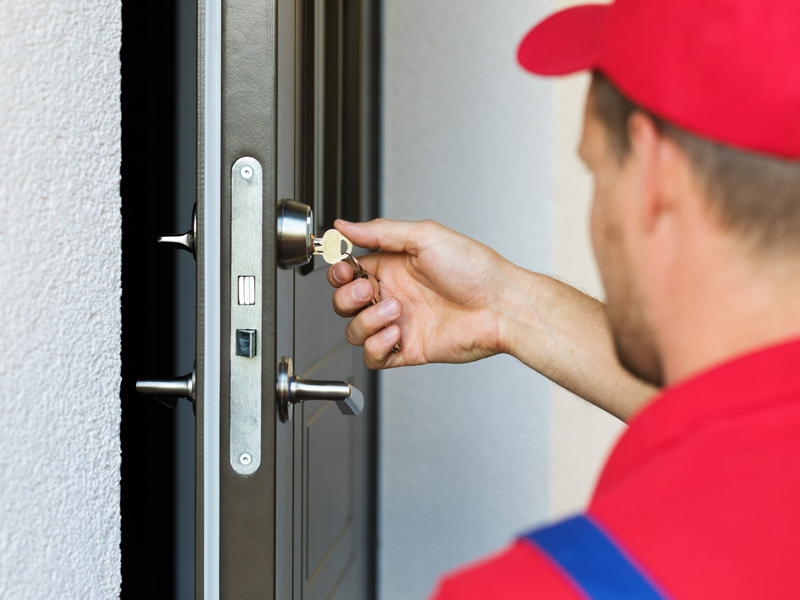 LOCK CHANGE
Get Lock Change NYC Services From Professionals
There are several reasons to replace your existing locks. Security upgrades lost keys, and more can all be situations where replacing locks becomes essential. Our selection of locks includes all types of mechanical locks, electronic and more. We are experienced in many different types of security situations.
Commercial Locks
From apartments to office complexes, Charles Locksmith & Hardware NYC has your needs covered. It is always recommended to get the locks changed on the rental property when tenants move out. This is especially true when they need to be evicted. It also gives new tenants a higher sense of security, because they know that there is no one else running around that has a key to their home. Businesses may find that they have keys provided to employees that are no longer with the company. In cases like this, lock replacement is always advised. You can even consider an annual review to have locks changed out with higher security locks to meet changing needs. Our service professionals will be able to replace and update existing locks to make sure that your property is secured.
Automotive Lock Replacement
Automobiles present a unique challenge for people. Lost and stolen keys represent a risk that you should never ignore. The rate of vehicle theft is alarming, and stolen keys present a perfect opportunity for any car thief. Contacting professional lock replacement companies should be among the first things you do when you discover your keys are missing. Our staff is available 24 hours a day to handle the initial lockout emergency, and we can replace automotive locks and transponders. Getting the transponder is essential for many modern automobiles.
Residential Locks
Just like a vehicle, lost and stolen keys may allow someone unrestricted access to your home, possessions, and family. House and window locks can be easily replaced by our professionally trained technicians. It is not as simple as installing a new lock. Care must be taken in any installation to make sure that the proper locks are being installed. Since most residential locks are built into the door's structure, care must be taken to make sure that the new locks fit into the existing lock installation. When replacing locks, look to replace existing window locks, safes, and cash boxes as well.
The Charles Locksmith & Hardware NYC Difference
We have prided ourselves on serving and securing the New York City area. Emergency services, lock upgrades, and even advice are as far away as your phone. Our professionalism and training ensure your satisfaction and, more importantly, security.